Animal Clinic of Roger's Pharmacy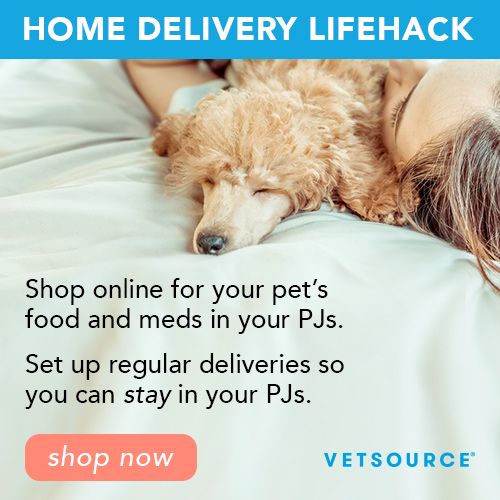 Animal Clinic of Rogers we try to keep a well-stocked pharmacy which includes veterinary pharmaceutical products and medications, including flea, tick, and heartworm preventive products. If we do not have the medication your pet is needing, we can usually obtain this medicine within a few days. Animal Clinic of Rogers wants you to know we purchase medications from only safe, reliable sources and store all medications as indicated by the manufacturers. We are also here if you have any questions regarding your medication (s). We are only a phone call away!
If you are needing a refill on your medicine - just give us a call at 636-5600. Our staff will be happy to fill your prescription and the majority of the time it will be ready for you by the time you come in. There are some medicines which require regular bloodwork; every 6 months to a year, or regular check ups. If your pet is needing bloodwork or a check up, before we can refill their medicine, we will be happy to set up an appointment at the time of your call. This ensures we are prescribing and providing the best medicine and care for your pet.